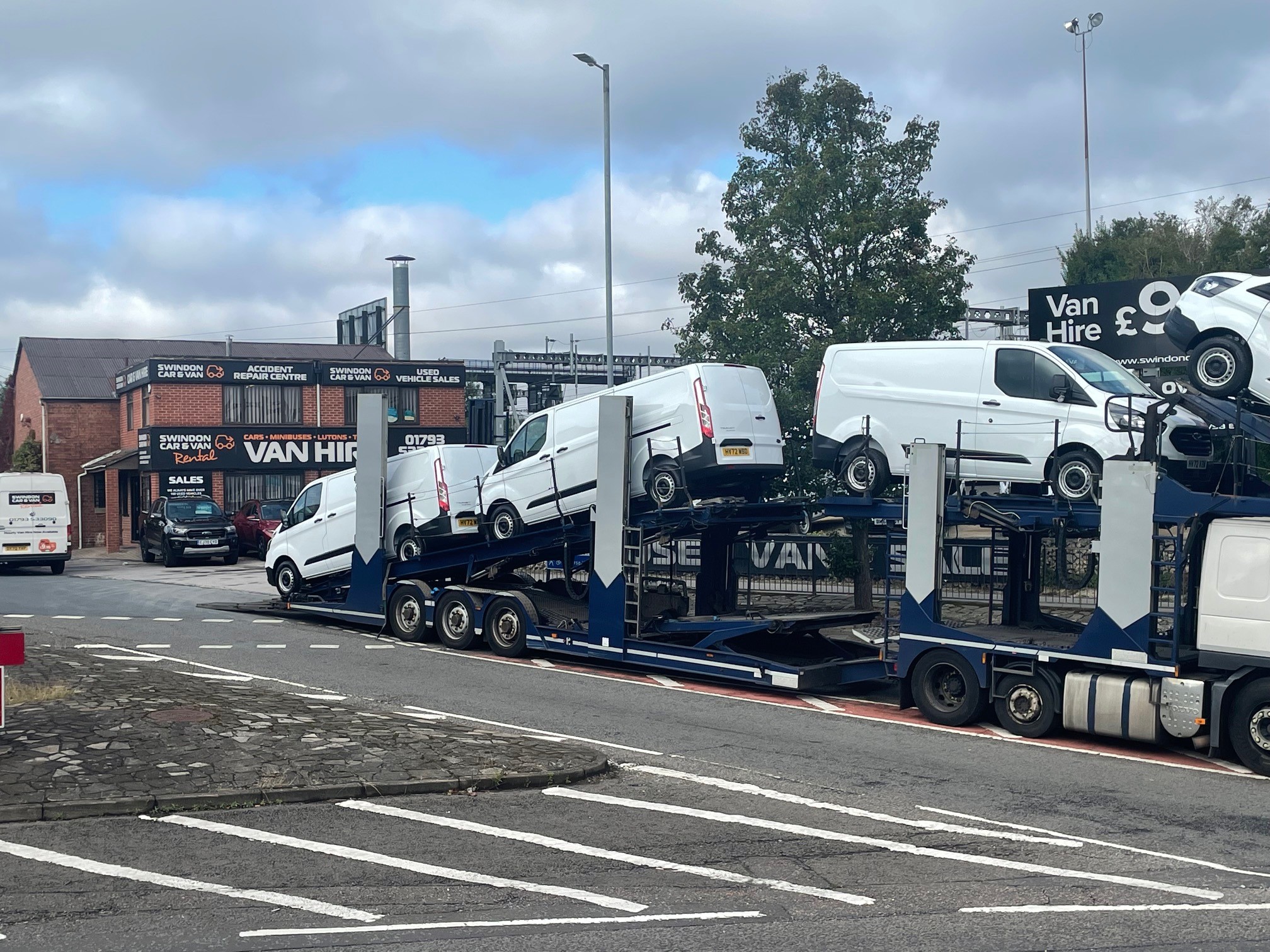 New Arrivals to the Fleet
Our aim at Swindon Car & Van Rental has always been to keep our hire fleet as new and fresh as possible and maintain vehicles in a clean, first class condition.
With supply chain issues, a crazy busy rental market where every vehicle has been needed and a Bodyshop at full-on capacity, this hasn't been the easiest of tasks over the past 18 months!
Therefore it's with some relief that we've started to receive a new batch of 30 Ford Transit Customs and Renault Trafics that will replace 2-3 year old vehicles currently on fleet.
All de-fleeted vans will be fully mechanically prepared and serviced followed by a visit to the Bodyshop where any minor dents and scratches will be rectified to return them to as good as new condition before being offered for at sale at bargain prices!
Please contact Simon on 01793 509310 if you're in the market for a one-owner fully serviced and prepared van at a great price!