What We Do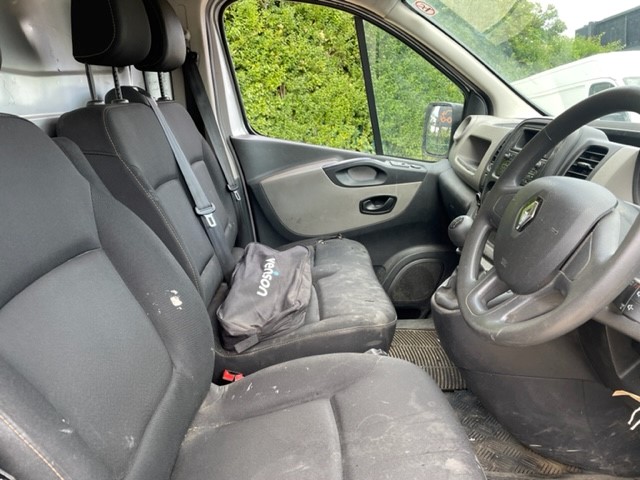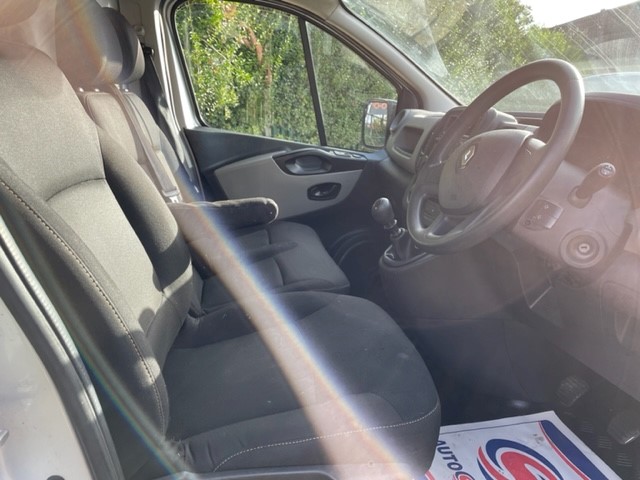 Our Preparation Process is designed to ensure that we supply a vehicle "Right First Time" the process is as follows:
Mechanical inspection and any service work required along with the rectification of any faults found from the inspection. Detailed invoice is produced which shows all the work carried out including parts costs, our labour costs, tyre depths and anti-freeze strength. A copy invoice is supplied to the customer on collection.
External inspection by our own Insurance Approved Bodyshop, rectification of any damage including scratches, dents etc. Full external machine polish and full back to bare metal wheel refurbishment (where wheel trims are not fitted).
Full Internal / External valet.
Our preparation process does take time, we are aware that you will be waiting for a vehicle we do however strive to complete the vehicle as quickly as we can.
 As work progresses, we will update you with pictures and information to keep you fully informed.
We have total confidence in our preparation process and offer the option to reserve a vehicle with a £250 deposit which is fully refundable if the vehicle is not as described.