Award Winning Restorations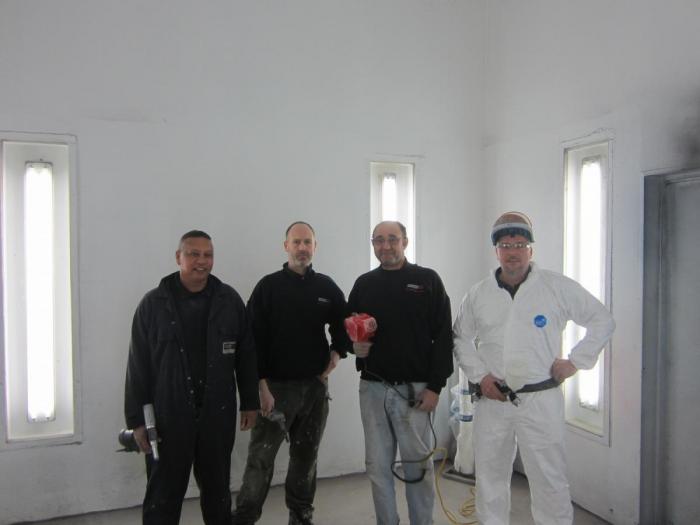 Our experienced team of professionals has the skills to tackle bare metal restorations with a finish to award winning standards.
We specialise in getting the detail and authentic finish to an exacting standard and can cater for the most demanding needs.
We have become well known for producing original factory type finishes that are indistinguishable from new.
We aim to use the correct paint finish and original type materials wherever possible.
From a rusty old shell to a project that looks as good as new we can help with all your restoration needs. Give our bodyshop manager a call to discuss any of your requirements.
Take a look at just a few of our projects…
1977 AK400 Citroen Panel Van
1971 Porsche 911 2.2 S Targa