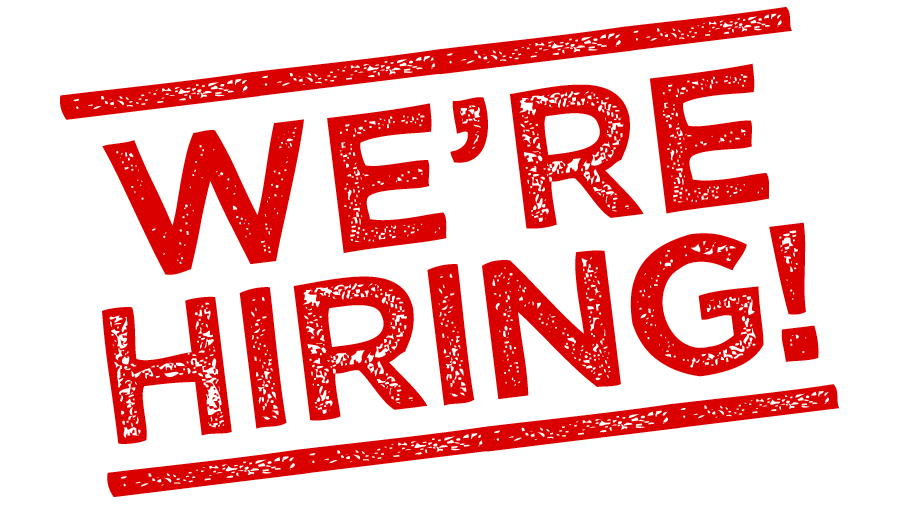 Experienced Bodyshop Tech Wanted
Job description
At Swindon Car & Van we are looking for an experienced body repair person to work within our bodyshop at Station Road. You must be proficient in filler and repair work, replacement of panels and vehicle stripping etc. Paint experience is a bonus but not essential.
The vast bulk of our work is internal on light commercial vehicles although experience of working on cars is also desirable. The ability to work as part of a team, sharing and helping on varied jobs is essential.
We have a small long established friendly group of employees and offer a secure busy working environment, a good rate of pay, monthly bonus, along with consistent and limitless (although not compulsory) overtime possibilities. OTE £30-£36K PA.
Option to work on flexible hours at a rate of £20 per hour also available.
In the first instance please contact Darren Tompkins on 07860 776578
Work remotely
Job Types: Full-time, Permanent
Salary: £30,000.00-£40,000.00 per year
Benefits:
Schedule:
Supplemental pay types:
Experience:
Bodyshop: 5 years (preferred)