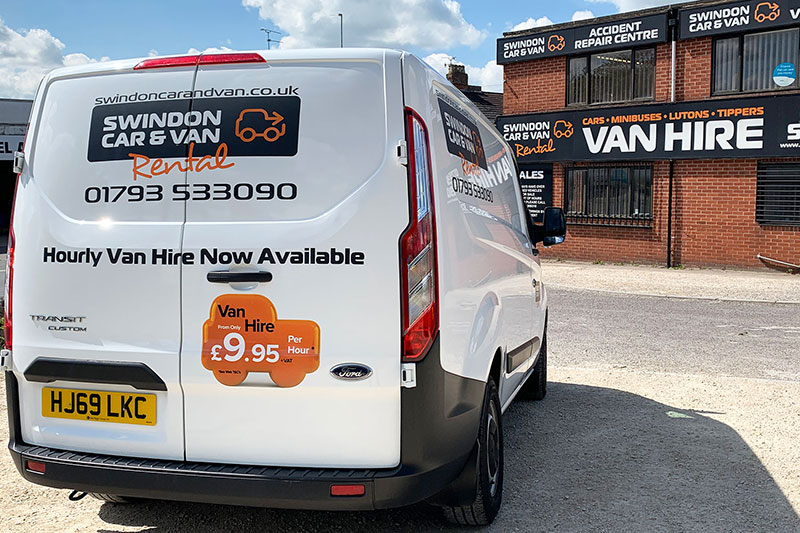 Join the Swindon Car & Van Team
Rental and Valet Assistant
Swindon Car & Van Rental are looking for an energetic, dedicated, hands-on and conscientious Rental and Valet Assistant to help maintain our fleet of over 130 vehicles at our busy central Swindon based branch.
The role includes cleaning, checking and preparing rental vehicles prior to hire, dealing with our customers and checking vehicles in and out on a continual rapid basis.
The position will ideally suit someone who enjoys working outdoors in all environments, who has the initiative to organise themselves with the tasks required, can cope with physically challenging demands during busy periods and who also enjoys dealing with customers on an ongoing basis.
Previous rental industry and car/van cleaning experience will be an advantage but not essential.
Scope to progress & cover office based roles would be an advantage to those who are I.T Literate and have good customer facing skills.
Our business hours are Monday to Friday 8;00AM to 5:30PM, Saturday 8:00AM to 11:00AM and Sunday 9:00AM to 10:00AM – weekends are worked on a rota basis and paid as overtime.
We offer a friendly working environment and a generous salary which includes overtime and bonus payments.
Expected start date: 19/07/2021
Job Types: Full-time, Permanent
If you feel you have what it takes then give our Rental Manager Jacob a call on 01793 533090